SureFire Pit BBQ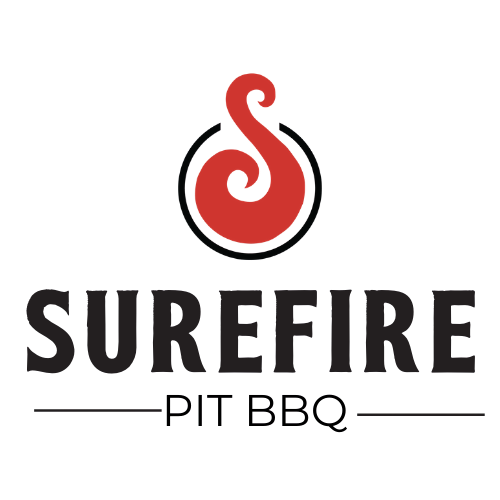 Currently, certain BBQ items are available on a limited time basis. Please call ahead to confirm that we have not sold out for the week at 703-830-2400.
The Surefire Pit BBQ team is committed to continuing to provide exceptional barbecue and consistent service at Virginia Golf Center! We love the way outdoor cooking can bring people together and look forward to providing something memorable for our patrons. Remember, don't curb your enthusiasm or your appetite, this isn't a dress rehearsal, so always eat well.
Please use the top bar controls to zoom in/out, download, and/or print our menu in PDF format. You may also use your mouse wheel or the scroll bar on the right to scroll up and down to view the entire document.